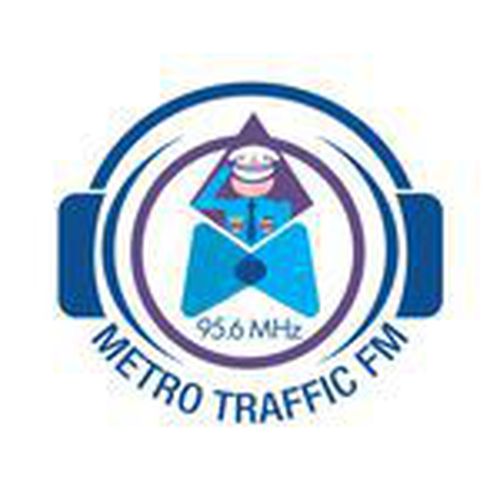 Metro Traffic F.M. is the pioneering radio station in Nepal in the security realm. It is the very first radio station established for traffic facilitation and it is guided by a complete service objective towards the wider audience.
It was granted operation license by the Ministry of Information and Communication on 10th January 2012 and it commenced its broadcasting since 7th June 2012. The radio has a 500 watt transmission capacity and the coverage area of the radio is Kathmandu valley and the surrounding areas. The radio is licensed to operate 24 hours a day. The station is based in Ramsahapath, Kathmandu.
Special Programs: Traffic Update, Peak Hour, Dewa khabar, Traffic Serofero, Metro Diary are some special programs of the station.
Traffic Update: Radio broadcasts 17 updates in every half an hour from 7:00 am to 8:00 pm every day. However, in public holidays, the frequency of traffic updates increases as there will be no peak hour program. The information broadcasted through updates are reliable and quick as they are received directly from the Control Room of the Metropolitan Traffic Police Division as well as the police officers deployed on the road for traffic management.
Metro Traffic FM Online – मेट्रो ट्राफिक एफ.एम
Metro Politian Traffic Division
Ramshapath, Kathmandu, Nepal
Phone: 4233558, 4238530
www.traffic.nepalpolice.gov.np