Radio Suseli FM Listen Online
Radio suseli is one and only one effective radio station on air in Eastern Nepal. The station is owned by Ekata media pvt ltd . Ekata media Pvt Ltd is a privately initiated people oriented organization of the different professional, working in the filed of radio program production, management and social mobilization.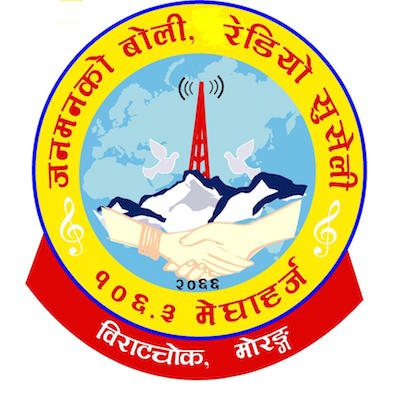 Now we are sixteen hour on the air everyday. The broadcasting station is established at koshi haraicha muncipality that covers the major cities of eastern Nepal like Birat chowk , Itahari , Biratnagar, Inaruwa, almost all VDCs of Morang and sunsari districts. Radiosuseli covers the villages of Eastern districts of Nepal like Okhaldhunga, Khotang, Bhojpur, Dhankuta, Shankhuwasabha, Terhathum, Taplejung, Ilam, Jhapa and Udayapur etc .
Radio suseli can be listened by more than 3 million people and it is becoming the major bridge to connect to the center and the development process as well. This radio serves as a social catalyst changing people's behavior and tries to explore previously unexplored potentialities. Suseli fm is a forum for social and cultural harmony keeping people in focus.
Radio Suseli 106.3 Mhz – रेडियो सुसेली एफ.एम
Koshiharaiya Municipality
Biratchowk, Morang, Nepal
Phone: 021546408
Email: info@radiosuseli.com
www.radiosuseli.com