Radio Dolpa FM – Listen online
Radio Dolpa FM is a Dolpa based Nepali fm radio. The best way to enjoy a radio is to pass time with a radio that is technologically advance,lively in presentation and also the approach is pretty good. With Dolpa FM 101.4 MHZ you as a listener will be getting such kind of radio experience.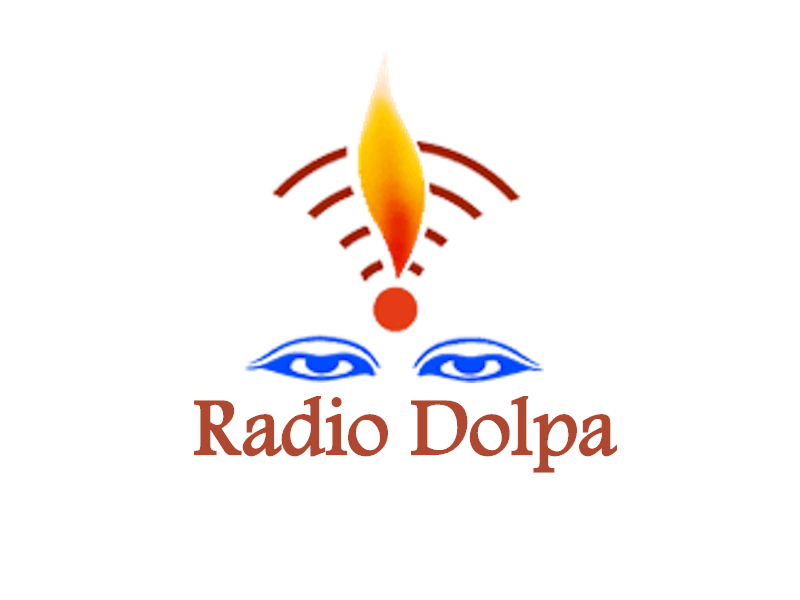 Regarding the programs of Dolpa FM 101.4 MHZ. they are arranged in such a way so that each and every listeners of this beloved radio gets the kinds of programs they prefers from them. This makes Dolpa FM 101.4 MHZ a very engaging radio with its programs based on their listeners taste, feedback and their valuable preferences.
This radio is situated at Dunai -1, Dolpa Nepal, Dolpa of Karnali zone.
Radio Dolpa FM Online – रेडियो डोल्पा
Dunai -1, Dolpa Nepal
radiodolpafm@gmail.com
Phone: 087-550130
Website: www.radiodolpa.org.np