Online Radio is now like a part of modern world, as a result radio stations have gain a huge popularity than ever. Livefms.net connects to hundreds of radio stations in Nepal and thousands of radio stations worldwide with the people who love good music and fun stuffs.
Via online fm radios people can now get connected with what they desired for just by having a medium that supports internet and online radio streaming.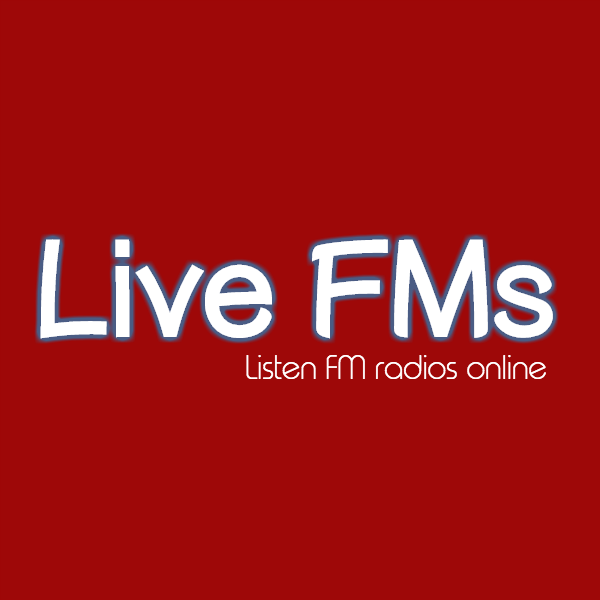 No matter what ones like to hear that may be Music, News, Talk shows, comedy or whatever else people can connect by simply few clicks.
Livefms.com is committed to provide you the best fm radio services. The team is hard at work each day from down to dusk. With us along with quality radio streaming you get to know the genre, country, website information and so on about the station.
No matter which radio you are searching for the whole design of livefms.com is so much user friendly that you need to do nothing but just few clicks. We are exploring the growing internet radios each day and adding hundreds of radios for giving you ultimate entertainment and information rich radio portal.